THROUGH ART PEOPLE HELPING PEOPLE
Vita Lumen donates all profits to charity, giving buyers an avenue for meaningful contribution.
Vita Lumen was established to share beautiful moments and support humanity, through art.
Among the charities supported by the purchase of Vita Lumen photography have been the Smith Family, Mission Australia and Anglicare via the Applecross Street Party, the plight of the black cockatoos in WA's south west and global climate change action.
All profits are seen as buyer contributions, which are donated to charities that support humanity, animal protection and environment preservation.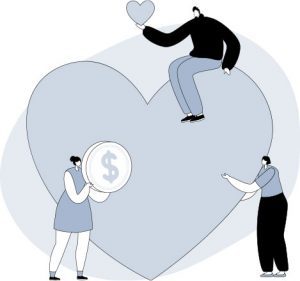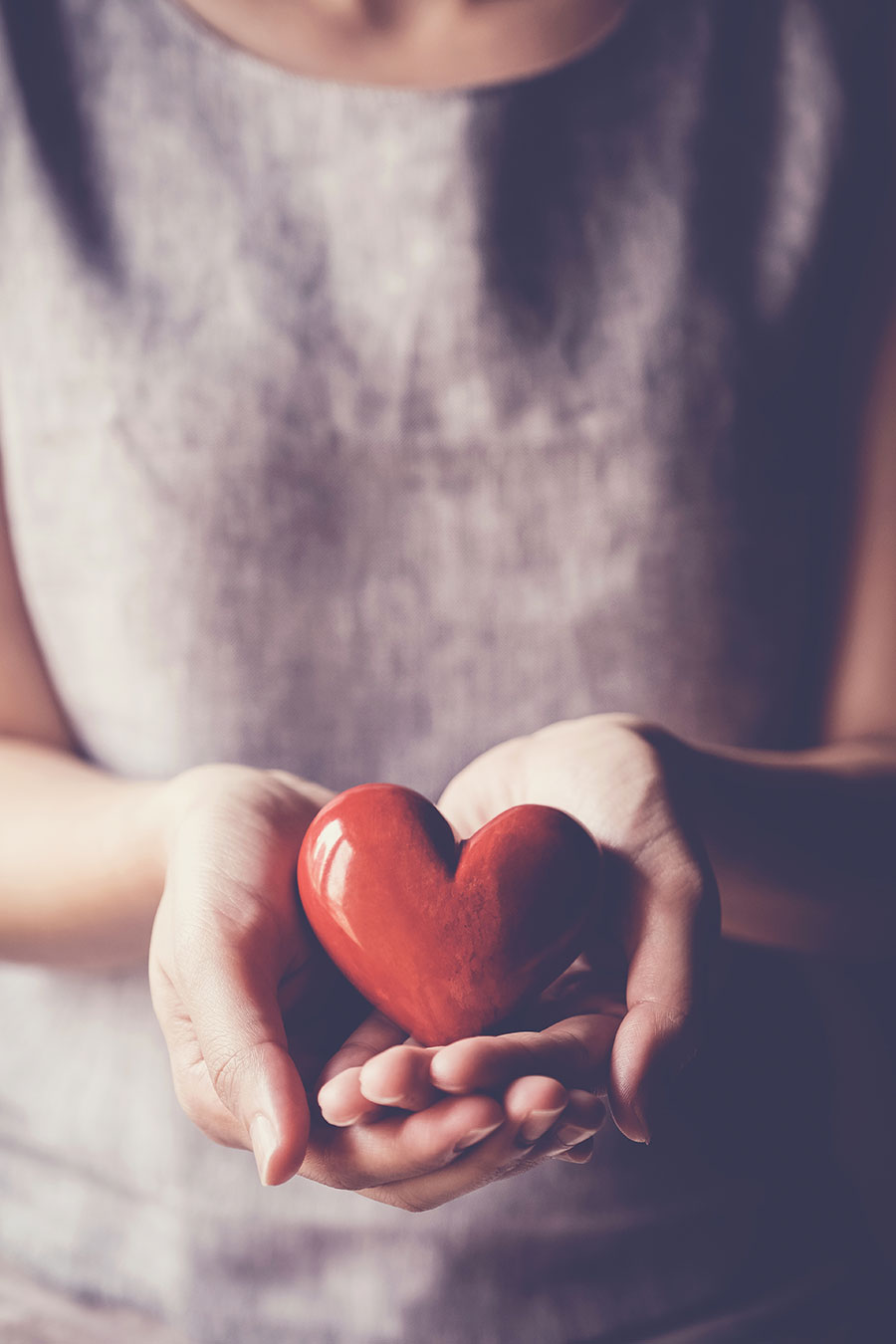 Line in the Sand | Environment, West Australian
Is registered charity using a privately funded model to move quickly and effectively on local environmental issues. We design and implement programs with conservation and volunteer groups who have a shared vision but require financial and strategic partnerships. The initial focus is the rehabilitation and protection of our south west coastlines, engaging with schools via the award winning "Adopt a Spot" program, the community, and the traditional custodians with cultural connection tours. Via direct action and education, it is a new blueprint for climate mitigation and adaptation. Follow us on Instagram @lineinthesandgroup
Beyond Blue | Mental Health, national Organisation
Beyond blue is an Australian mental health and well being support organisation.they provide support programs to address issues related to depression, suicide, anxiety disorders and other related mental illnesses.
Invest in Me – Anglicare | Training & Education, WA
Every young person has goals and aspirations – even if they are experiencing homelessness. But sometimes all they need is a hand up, not a handout to help make their dreams a reality. At Anglicare WA's Foyer Oxford, the largest single-site youth homelessness accommodation facility in the southern hemisphere, the Invest in Me Scholarship goes some way in alleviating the costs of education and training, which can otherwise be prohibitive and prevent young people from being able to undertake study or training. It helps set them on the path the success and for every $1000 we raise, another young person can be supported to find their future and in turn, breaking the cycle of homelessness.
UNFPA | International, United Nations Population fund, Humanitarian
Is the United Nations sexual and reproductive health agency. Their mission is to deliver a world where every pregnancy is wanted, every childbirth is safe and every young person's potential is fulfilled.